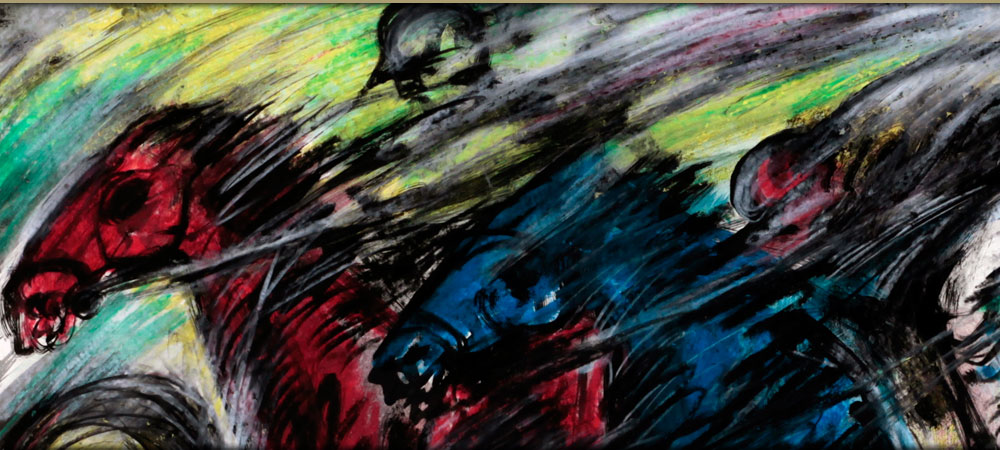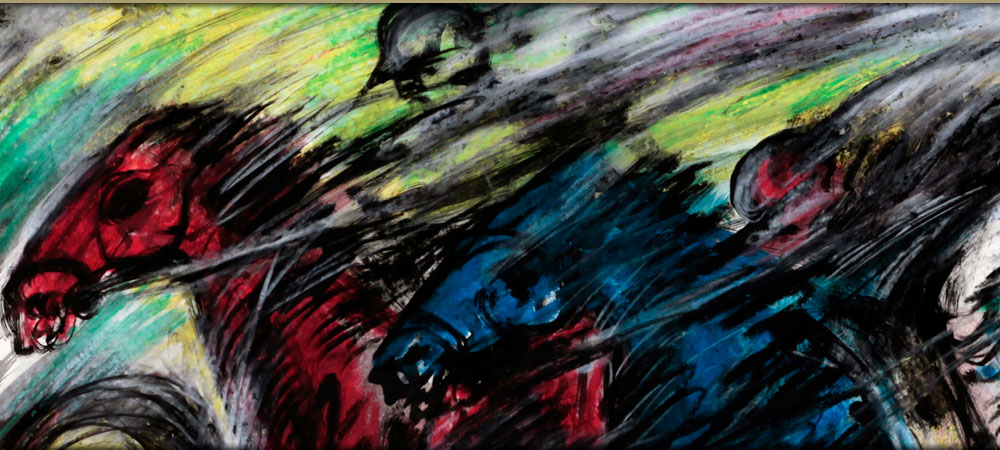 "Unleash your potentials!"
Your are an entrepreneur, board member or top manager in a medium-sized enterprise? Your company faces a special situation of radical change and you are required to realign your business activities?

Our clear mission is to provide sustainable improvement to management performance and profitability of your company.
Terrahe & Associates supports your company in repositioning your business model, in developing a business strategy and the consequent implementation through organizational structures, processes, systems and defined projects.

Our unique value proposition is the integrative approach with consistent involvement and utilization of the knowledge of your employees and partner.

The primary function of management is to unfold the potentials of your company and your employees - the function of the management consultant is to support you in this task.
With us, you may take this literally…
Christoph B. Terrahe